It's the news we've all been waiting for. Nintendo has finally announced when we will get our first look at their new system, Codename NX.
Apparently, a "preview trailer" will drop tomorrow, October 20, at 7am PT/10am ET. Set your clocks! At a press release, they mentioned the trailer will "serve as Nintendo's preliminary announcement of information regarding the platform". A tweet was sent out to further advertise this announcement.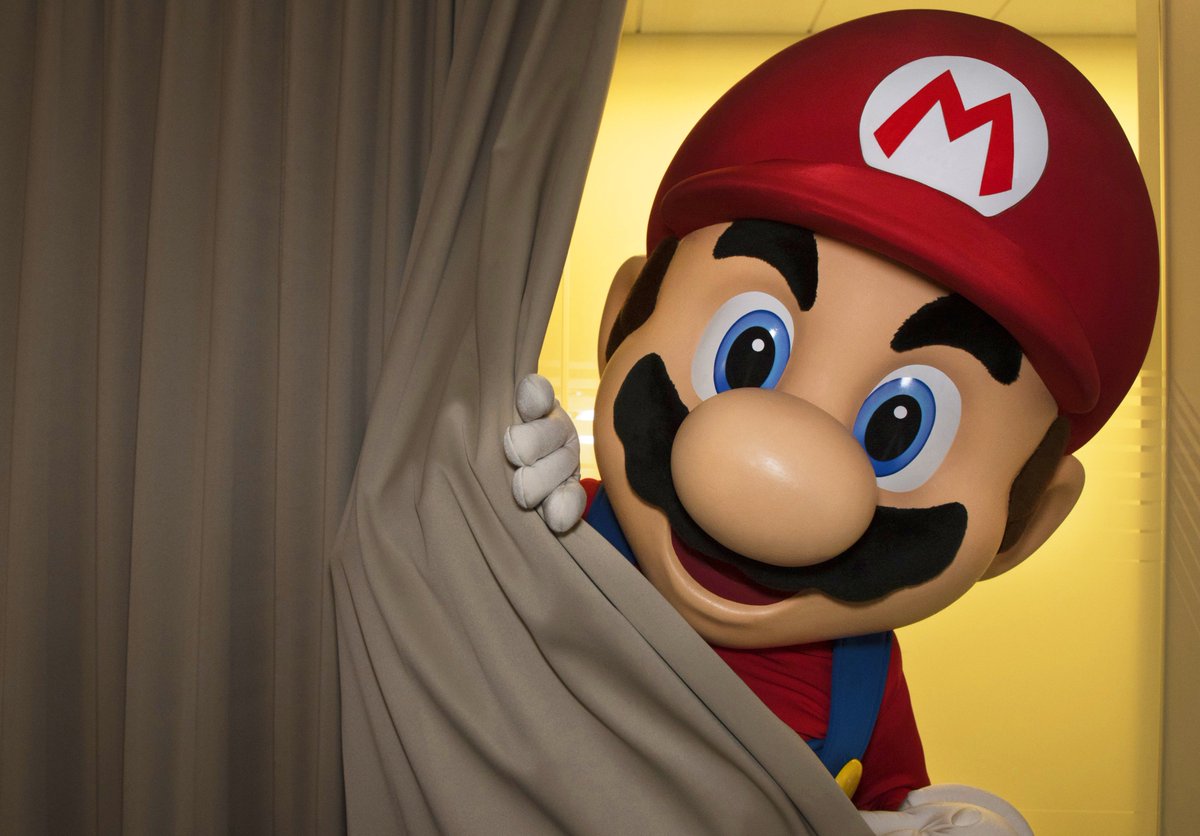 According to Nintendo, the NX is set to launch sometime during March 2017. It is rumored to be something the industry hasn't seen before, such as a mix of a handheld and home console, where the former would dock to create the latter. Aside from other developers praising it, that's all we know so far. One can only wonder what lies ahead.
Are you excited? What are your hopes for the Big N's next console? Let us know in the comments!